Steinbauer Performance Philippines is now part of the EMMA Industry Affiliates Program for 2019.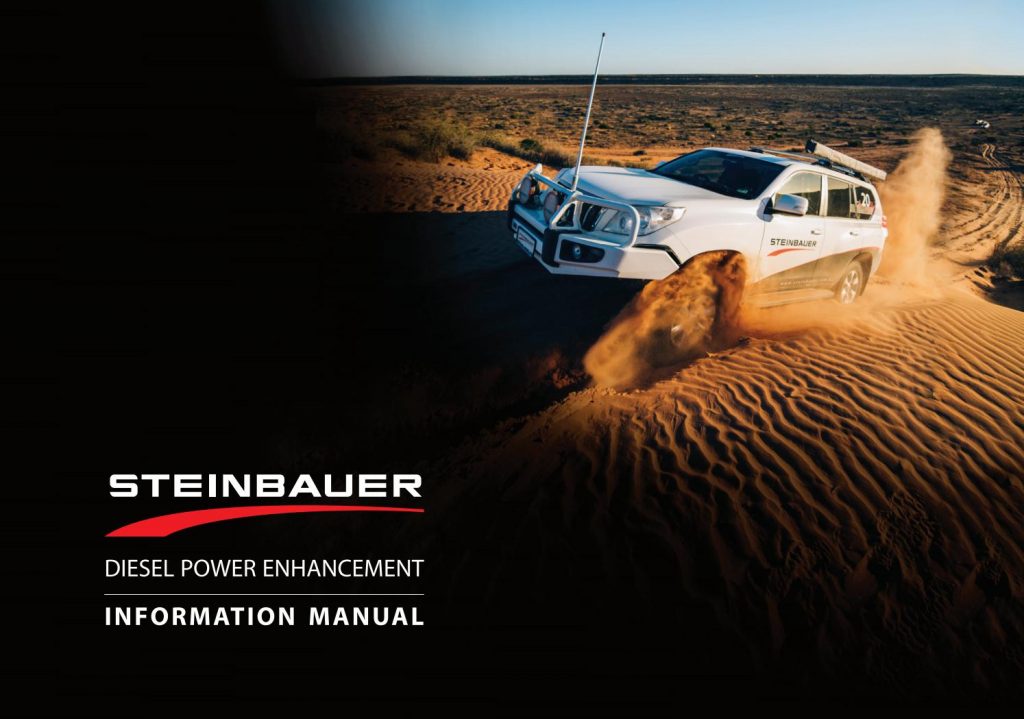 STEINBAUER Performance is an innovative, brand-independent developer, manufacturer and global supplier of electronic components and additional modules for modern diesel and turbocharged gasoline engines. They engineer products for many automotive brands across the ranges of passenger cars, agricultural machinery, heavy-duty equipment, forestry machinery, trucks, pickups, vans, and motorhomes. With 20 years experience in the industry, Steinbauer has developed a thorough understanding of engine control units for a wide range of brands and how to safely optimize increases in power and torque.
Starting from their humble beginnings in the mid '90s, Steinbaur started with a clear vision to improve the performance of diesel engines. Wanting to avoid the pitfalls of competitor products that were focused on invasive tuning methods such as chip-tuning, flashing and pressure box technology, their vision was to develop a higher end product that used advanced programming based around the injection system, using an additional electronic plug and play principal.