Audible Physics recently launched it's first subwoofer at an event on June 26 at Aspace in Greenbelt, Makati City.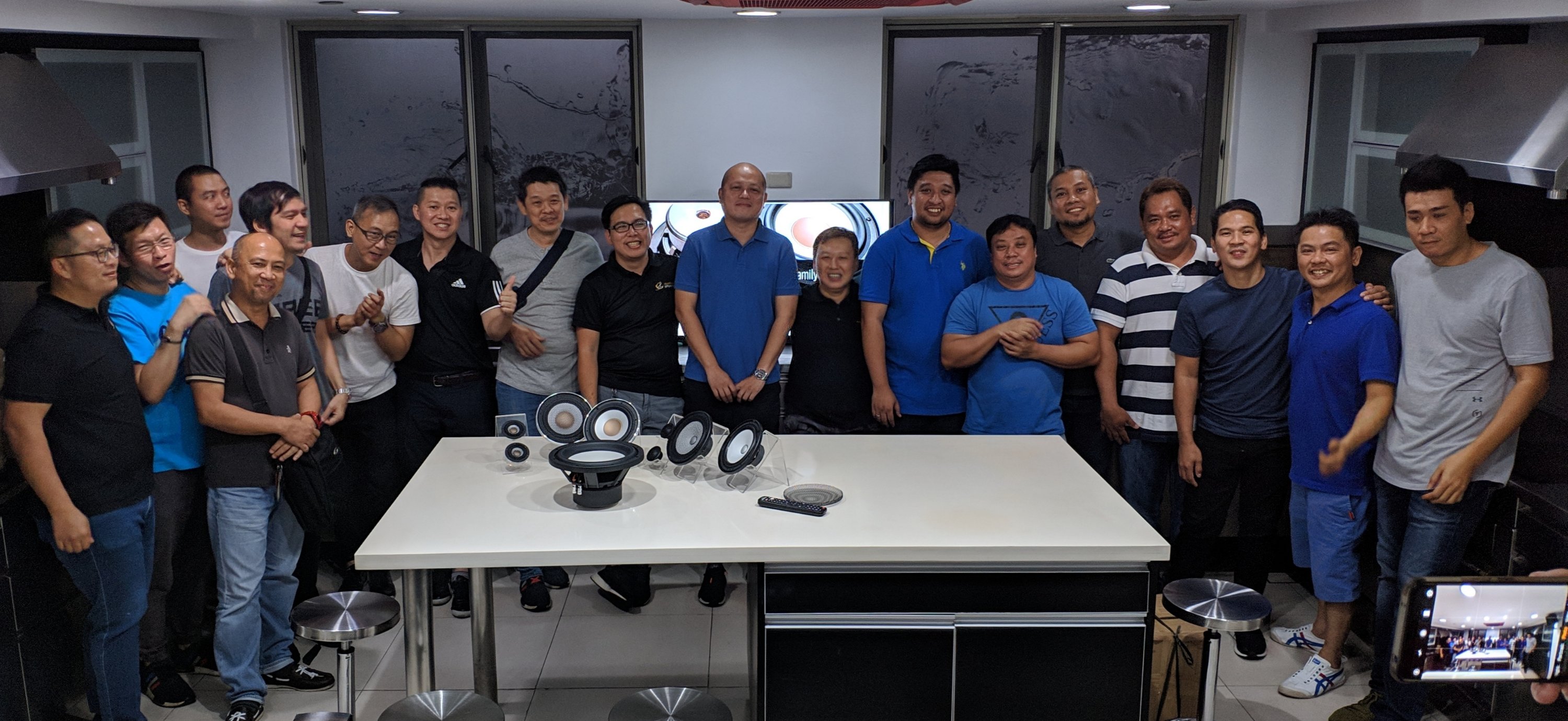 The event featured dealers from the Philippines, Singapore, Malaysia and Indonesia coming to Manila to also learn more about the design and development process of Audible Physics.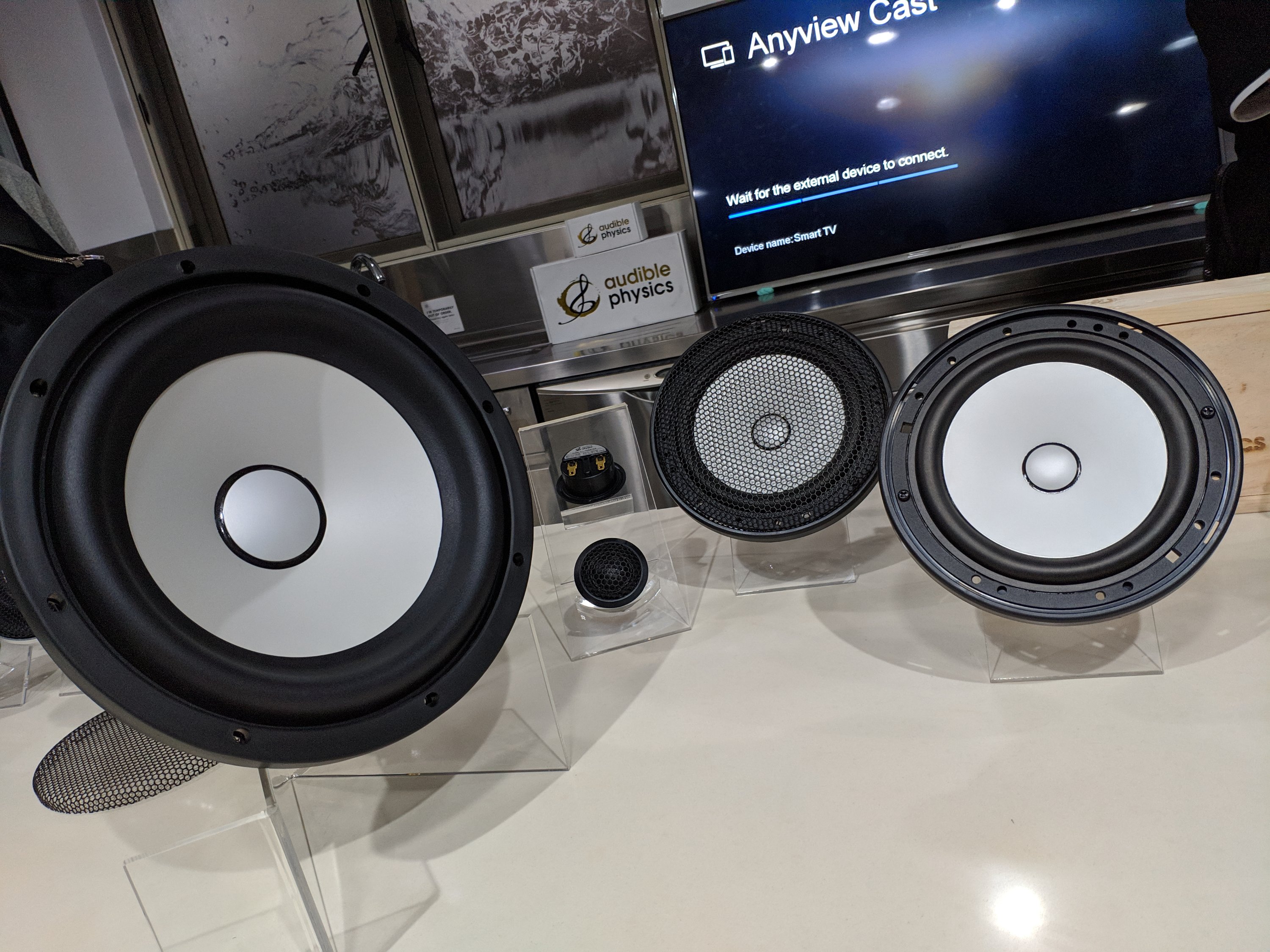 The event was capped off with a knowledge sharing session which saw EMMA Singapore shop affiliate Foon Audio Garage holding a live demonstration of leather wrapping techniques. Other EMMA Singapore shop affiliates in attendance included ST Audio.