Formally welcoming in MSO Audio from San Juan, Metro Manila to the EMMA Shop Affiliate Program for 2019. MSO is run by Mike, a former long time competitor turned shop owner.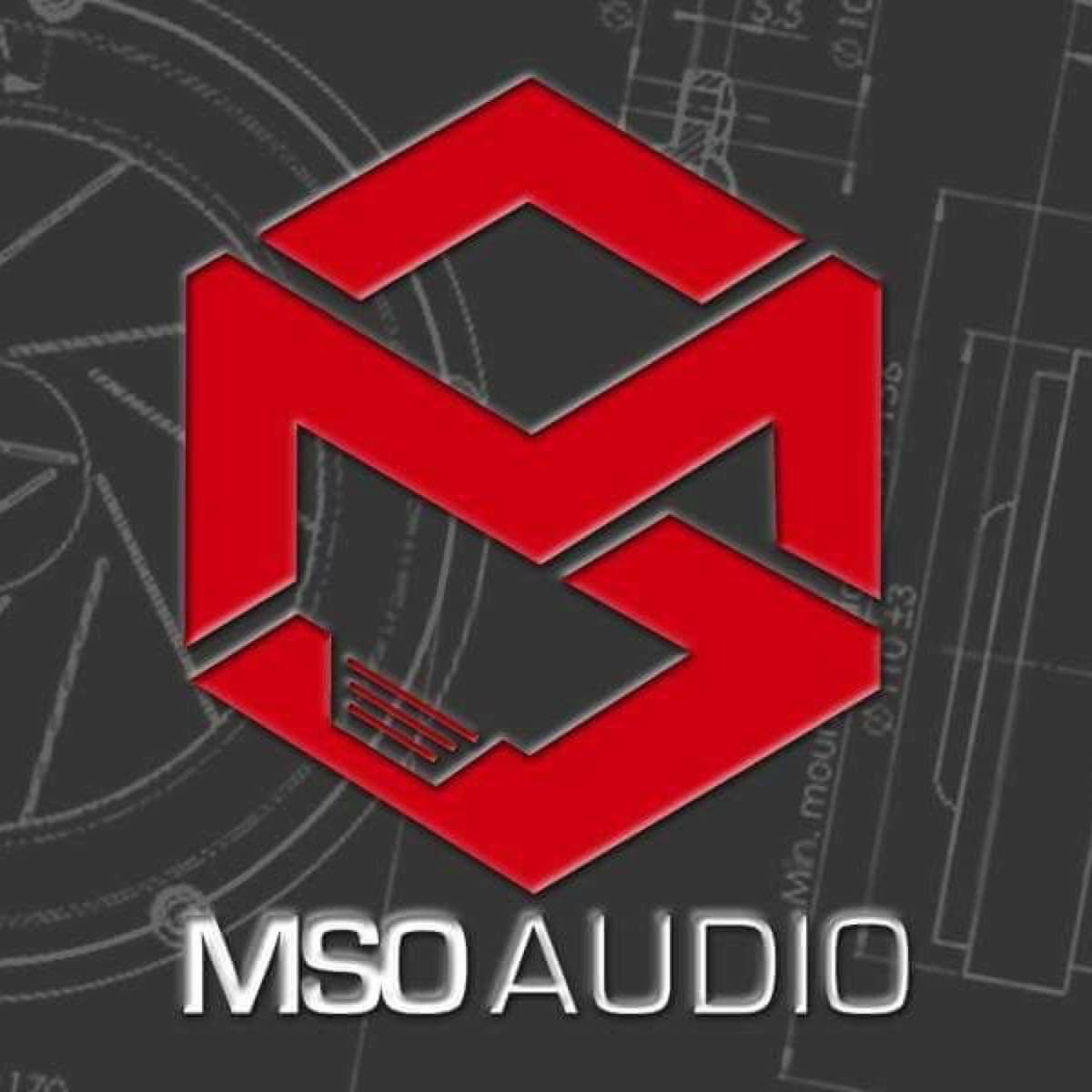 When you have as much love and passion for this hobby, it will translate to installation and tuning worthy of some pretty fantastic sounding cars. MSO already has many trophies under their belt since they started competing under the EMMA format for the past 3 years.
Check out this sample installation by them featuring speakers by Alpha 1 Audio, amplification by Mercury Car Audio and sound damping by StP. Good gear in the right hands can get you a car that you'll love driving through traffic.