Are you ready for something different? We're bringing our competition series for the 2019 season for the first time to Davao City, in Mindanao! We encourage all Mindanaoans to join our event, as this will also serve as a qualifier not only for the Philippine Finals for 2019, but the EMMA Asia Finals 2019 as well! Registration to the event is now officially OPEN!
Please click on the following link to register: http://emmaphilippines.com/wordpress/?page_id=3252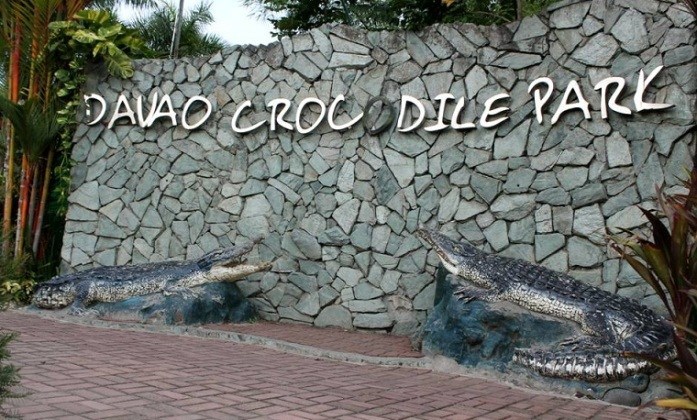 Our first ever event in Davao will be held on September 21, 2019 at the Davao Crocodile Park in Davao City (Near the Club House). To help garner interest, we will be holding a competitor briefing in Davao city a month before the competition, so stay tuned to our social media channels as well as our website for more information!
We're very excited that we can hit the ground running in Davao City, and look forward to seeing you all there!