The Digital Designs EC6.5 is a easy on the pocket 2 way component set complete with passive crossovers for the daily install.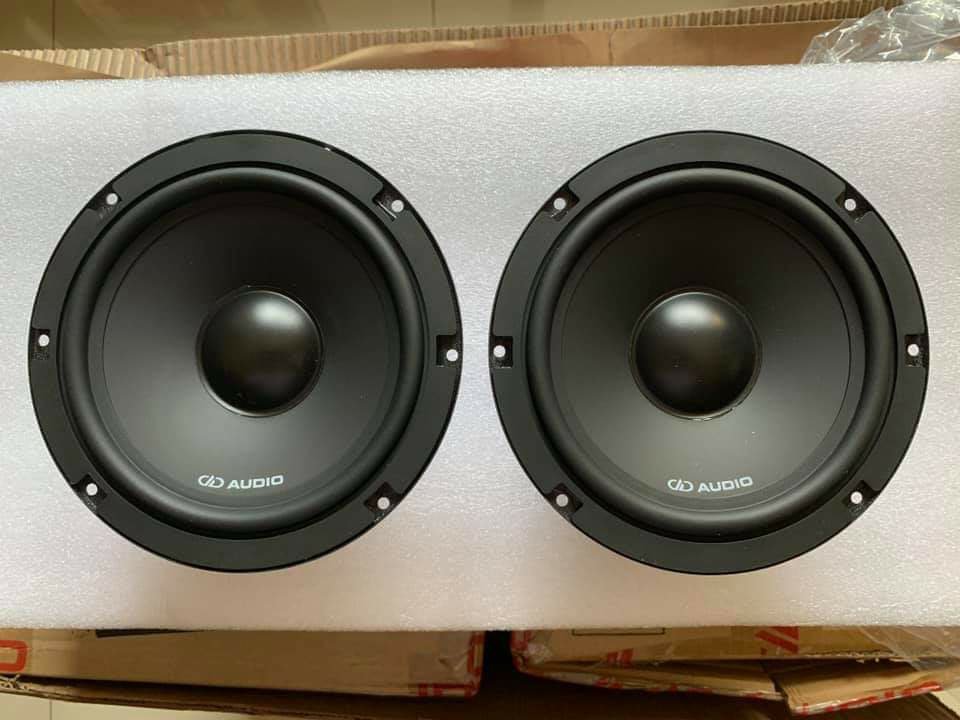 Featuring marine grade (can survive the occasional splash of water here and there) components, a 6.5 inch midbass and 1 inch silk down tweeter, in a resulting sound thats unmistakably Digital Designs.
Inquire today at any authorized DD Audio dealer nationwide today.