EMMA Philippines held a Qualifying leg together with it's Staging of the EMMA Asia Championships 2019 at the Ortigas Technopoint Building Parking in the heart of the Metropolis, in Pasig City, Philippines. The event saw many vehicles from all over the country joining in as they also qualified to compete in the EMMA Asia Championships.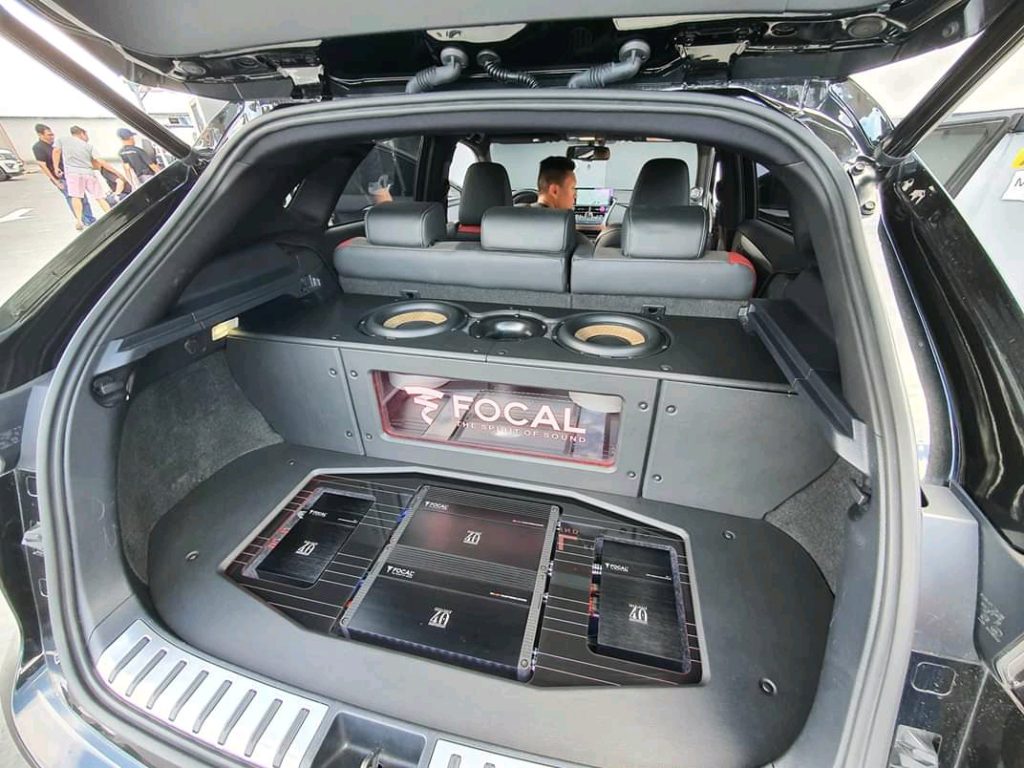 While the results of the EMMA Asia Championships have been released, the official results of the EMMA Pasig Qualifiers were put on hold while the EMMA Asia Championships were completed with the final stage in Taipei Taiwan. We are proud to announce that the Philippines took home a total of 12 trophies for the EMMA Asia Championships, with some of the cars which qualified for in the Pasig Leg making their way to a trophy securing spot.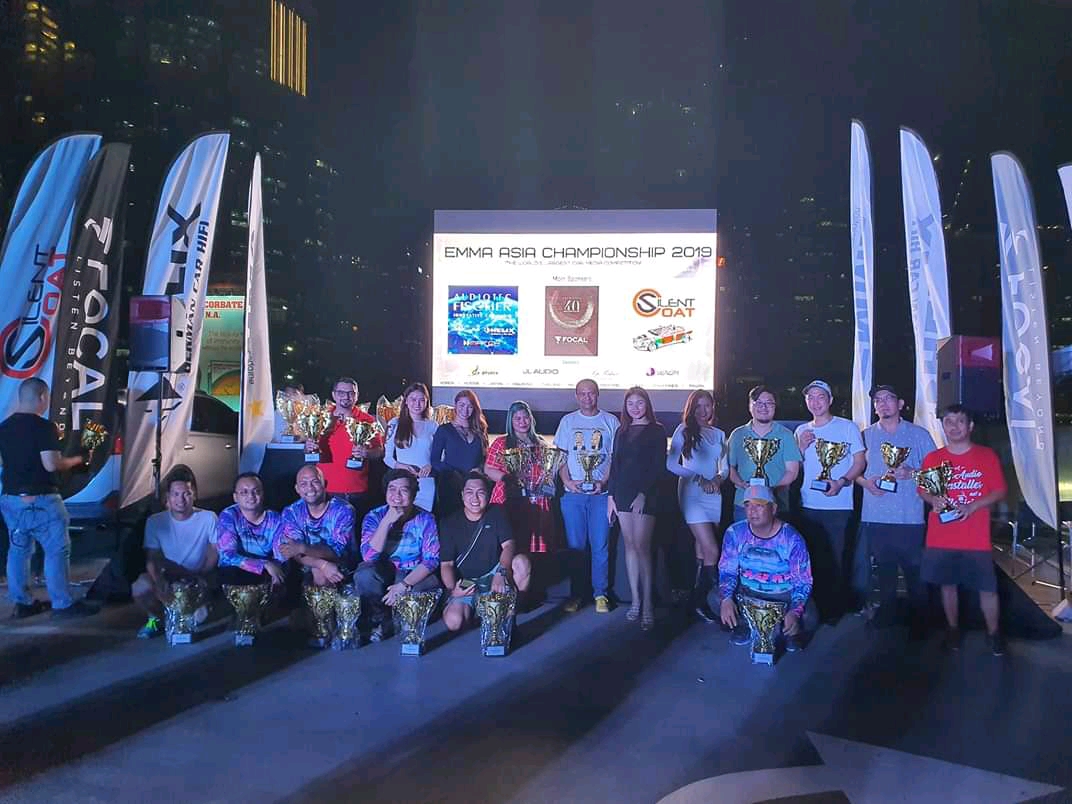 We are happy with this years EMMA Asia performance, and are equally happy now to release the results of the Pasig Qualifiers. Good luck to all our competitors, our Finals event will Happen in April 2020, during the Manila International Auto Salon, to be held in The World Trade Centre and the Philippine International Convention Center in Pasay City Philippines!