EMMA Philippines was proud to have been hostes by DMCI, team Lightspeed and Carmavens at the 2019 AUTOSPEEDSHOW. EMMA Phillipines can provided the backdrop for car audio Competitions on their 2nd day of the show, with just under 50 cars coming over to compete in the hopes of wining trophies.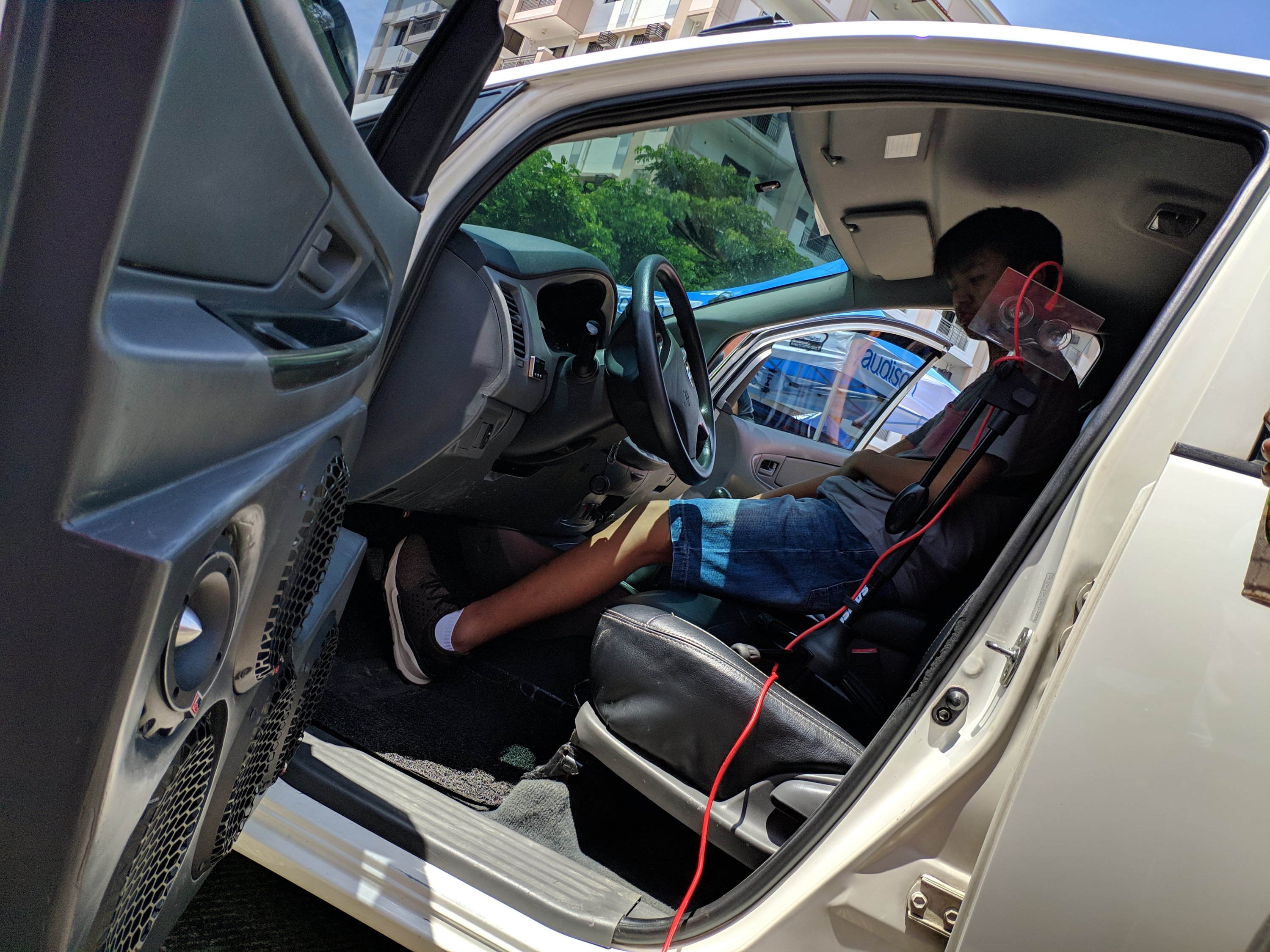 Complete with cars from almost all cateogries, many of the vehicles in this competition also joined in preparation for EMMA Asia finals to be held in Manila on November 27, 2019. Cars started coming in the morning, with a switch up to do ESPL and ESQL in the mid day, and finishing the competition with sound quality toward the late afternoon.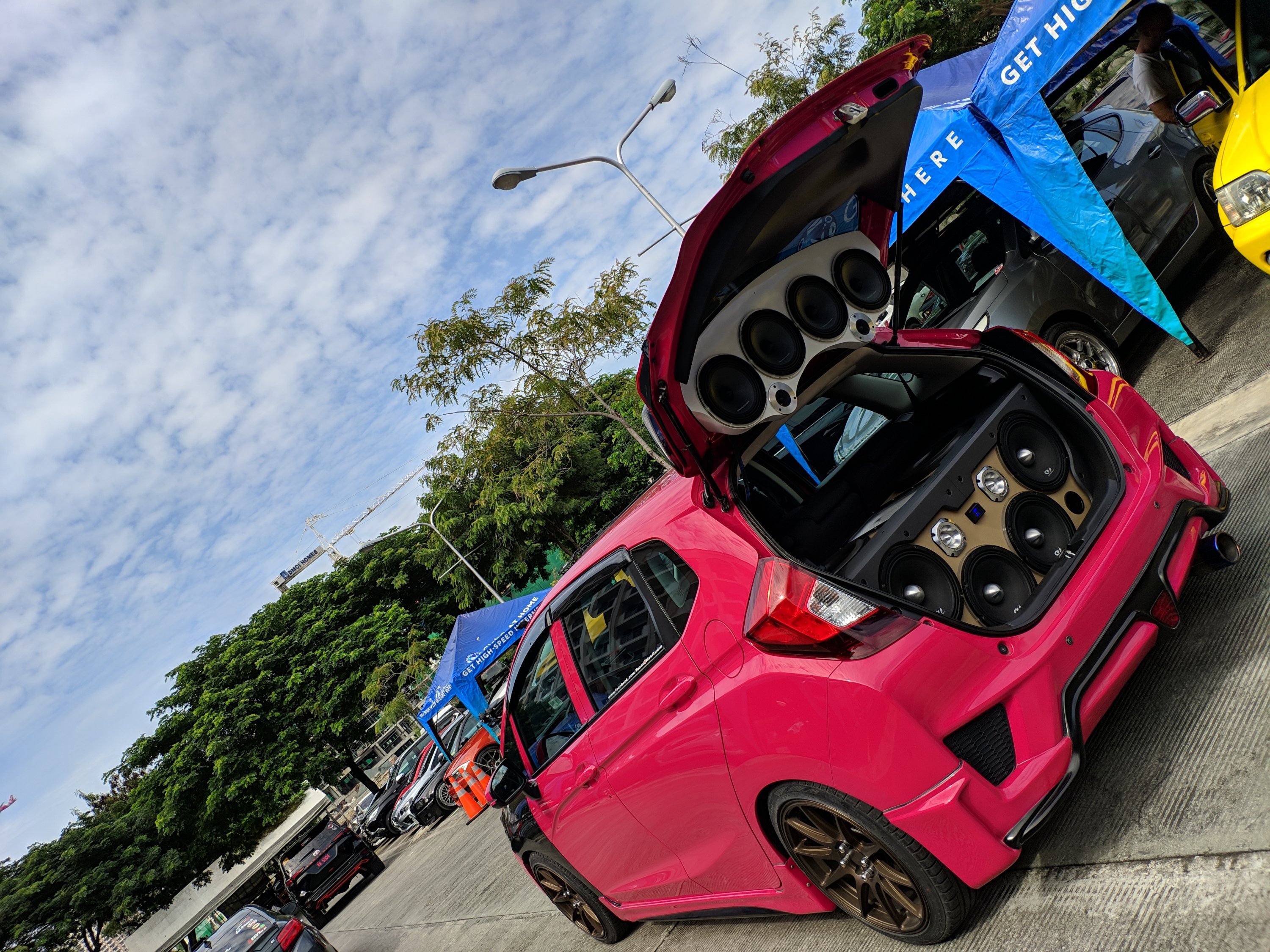 Thank you again to all our sponsors, who also show cased their gear during the event, providing a great atmosphere for all to enjoy. Congratulations to all our winners!