Morel Philippines hosted a product launching and training for their authorized dealers from all around the country on November 4, 2019 at the Sequoia Hotel in Quezon City.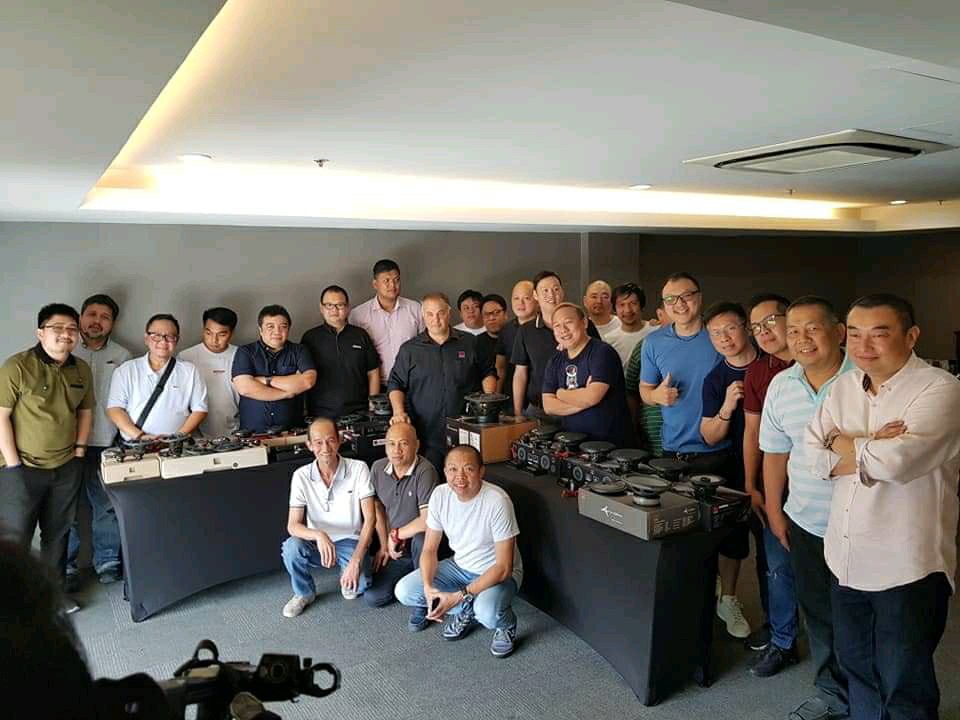 In attendance were not only dealers, but also media personality as well, in a show of strength for the Morel brand, and its long standing presence in the Philipine Mobile Media Market. The full line up of products were available for viewing, including the very exclusive
limited
edition Morel Supremo set.
As any Morel authorized retail outlet today for your speaker upgrade needs.