EMMA Philippines hosted the 9th stage of the 2019 EMMA Asia Championships, with over 50 cars from a very evenly spread number of competitors across all categories. The event was held at the busy CW Ortigas Home Depot complex roof deck parking at the Ortigas Technopoint Reality Building, in the heart of the busy Asian City.
Competitors also made their way early to the venue from as far as provinces to the North and the South, all eager to see if they would be able to take home a coveted EMMA Asia Trophy.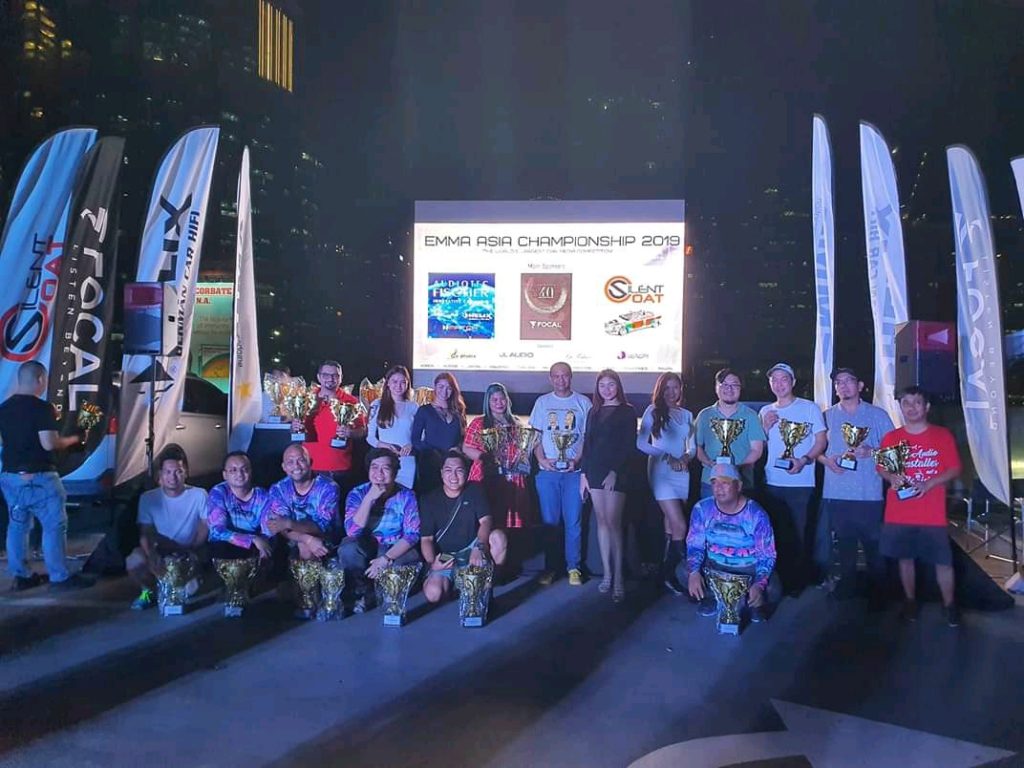 The strategy for EMMA Philippines was to start with ESQL and ESPL competitions in the mid morning, given the restrictions in noise making presented by the venue. But even with this set up, there were many spectators who flocked to the venue in the middle of the work week, with many other distributors and industry people surprisingly making the trip over to the event.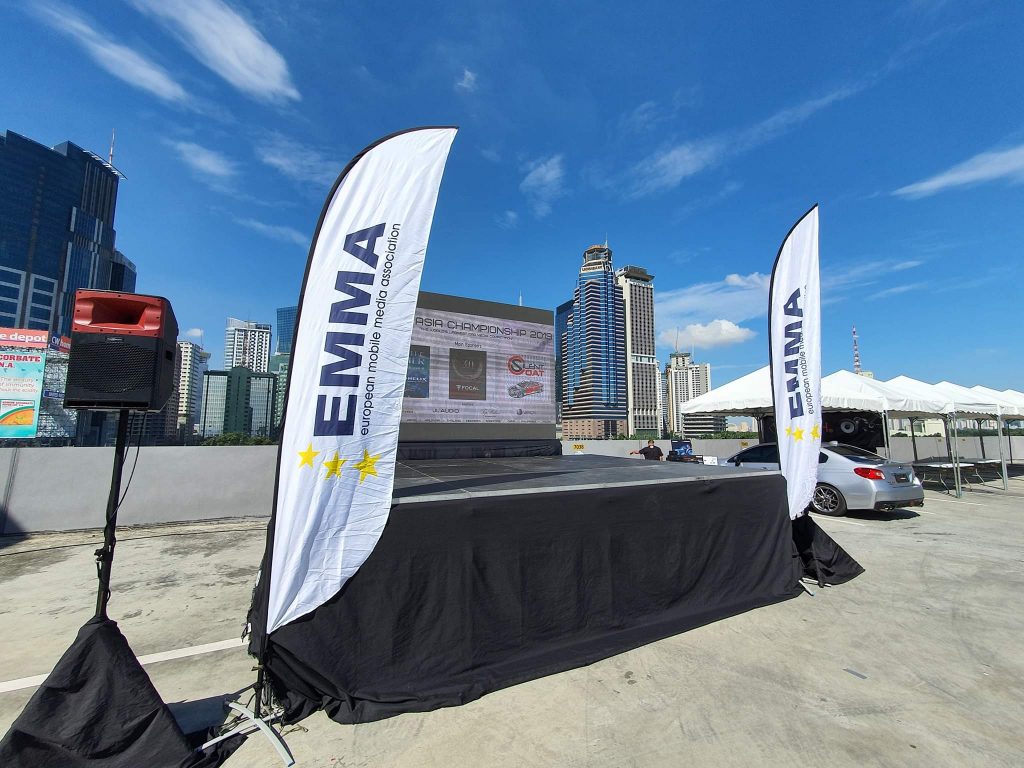 Awarding, for the first time was done at 730 pm for the EMMA Philippines Pasig Qualifiers, which presented a new way for EMMA Philippines to conduct its competitions. We will continuously work harder to ensure a higher quality competition and services for all our competitors, and will continually update all of you regarding the improvements we will be making to make the event more enticing and exciting. Our next event will be announced soon, to happen in Dumaguete! Results of the Pasig Qualifiers to be posted after the announcement of the EMMA Asia Finals awarding has been completed!